Tap'n'Talk with Talkie
A new and exclusive educational tool that brings words and dialogues in the EUROGNOSI course books to life.
Students use the talking pen to tap on the words, they have the ability to record themselves and improve their pronunciation.
* Applicable to 4 levels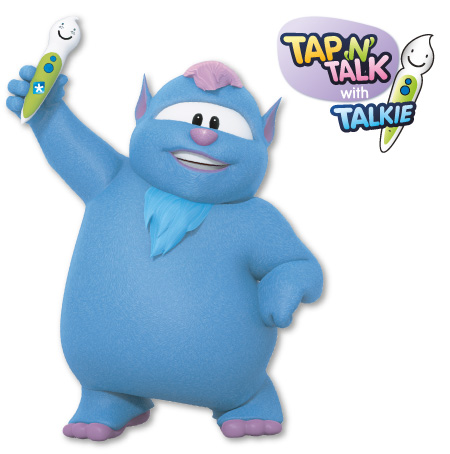 Πληροφορίες σε ένα από τα κέντρα μας ή στο 210 9636100
---
At EUROGNOSI, children learn English from a very young age in a real-life setting environment with a holistic approach to language learning.
Our little friends enjoy a magical journey through the adventures of Alf, the first series of children's books of EUROGNOSI where fun and learning combine harmoniously in the light of the most modern methodology.
Students gradually discover their linguistic abilities through a selection of exercises and activities that emphasize critical thinking.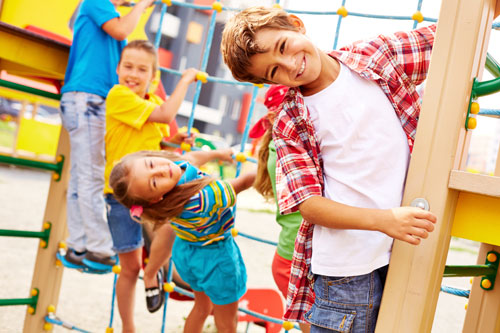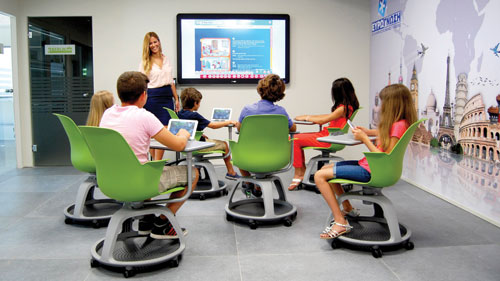 All EUROGNOSI courses are based on the unique Learn Method®.
By means of the Learn® Method:
a real-life setting is created in the classroom

cultural aspects enrich the lesson 

students have live contact with the target language and its culture

CLIL
Accompany the EUROGNOSI heroes on the exciting journey of learning through the CLIL-Content and Language Integrated Learning approach that enables students to discover and process themes of intercultural content using English as a tool.